Residential & Commercial Pressure Washing
Are you looking for affordable pressure washing services in the Cortland, Youngstown, or Boardman, OH areas?
Valley Curbside Cleaning offers a variety of pressure washing services for all types of clean up and curb appeal projects. We are a locally owned and operated pressure washing contractor with the equipment and expertise to wash and clean everything including driveways and walkways; boats, RVs, and automobiles; and all kinds of residential or commercial cleaning projects. Our team of cleaning technicians are dedicated to your complete satisfaction.
So, if you're looking for a pressure washing contractor to provide quality, affordable exterior cleaning in the Cortland, Youngstown, & Boardman, OH area, contact Valley Curbside Cleaning for a free estimate.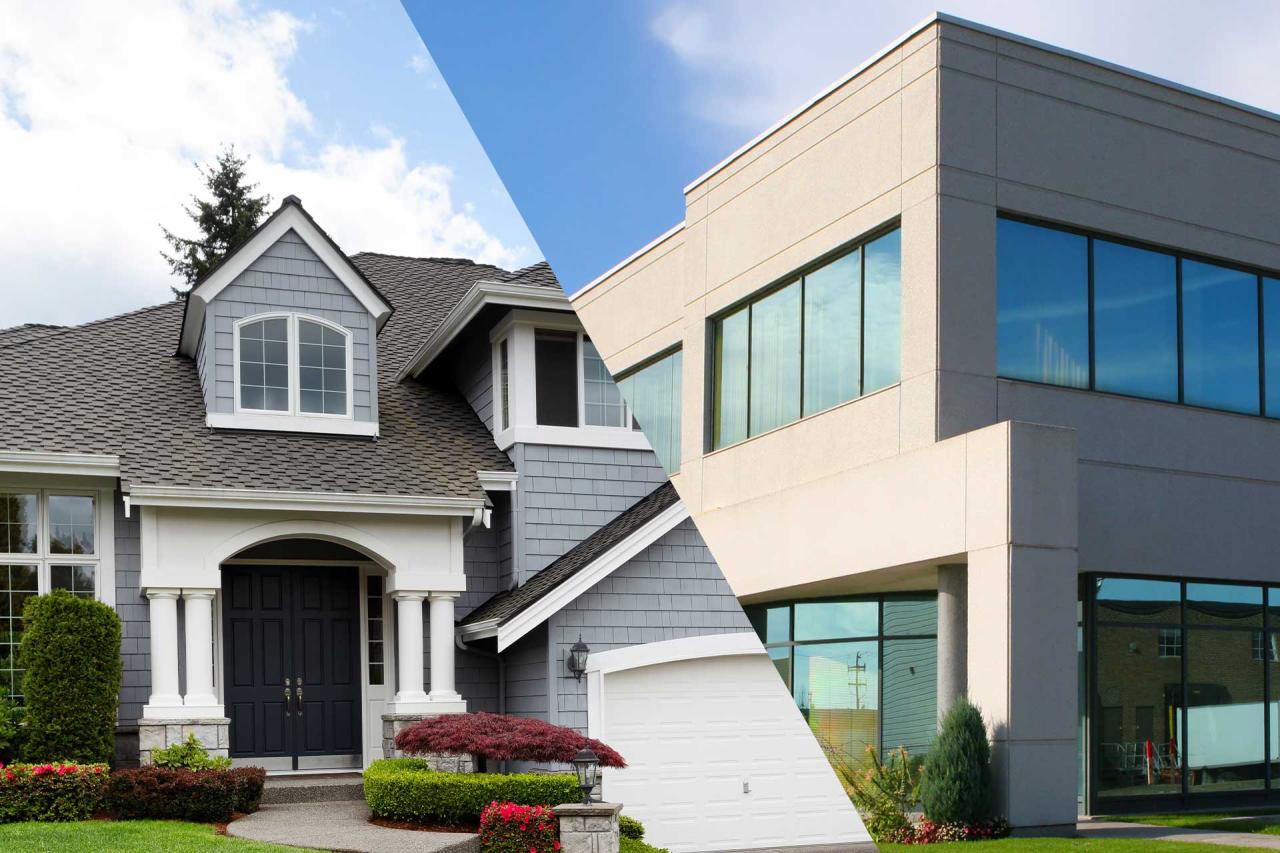 Soft Wash House & Building Washing
Valley Curbside Cleaning offers affordable low-pressure soft-wash house & building cleaning services to homes and businesses in the Cortland, Youngstown, & Boardman, OH areas.
Roof and siding maintenance is extremely important in the harsh local climate. Over time, algae and dirt can begin to degrade exterior surface materials. If these contaminants are not cleaned and removed from the roof, they may lead to an extremely dirty roof and costly repairs; even roof replacement.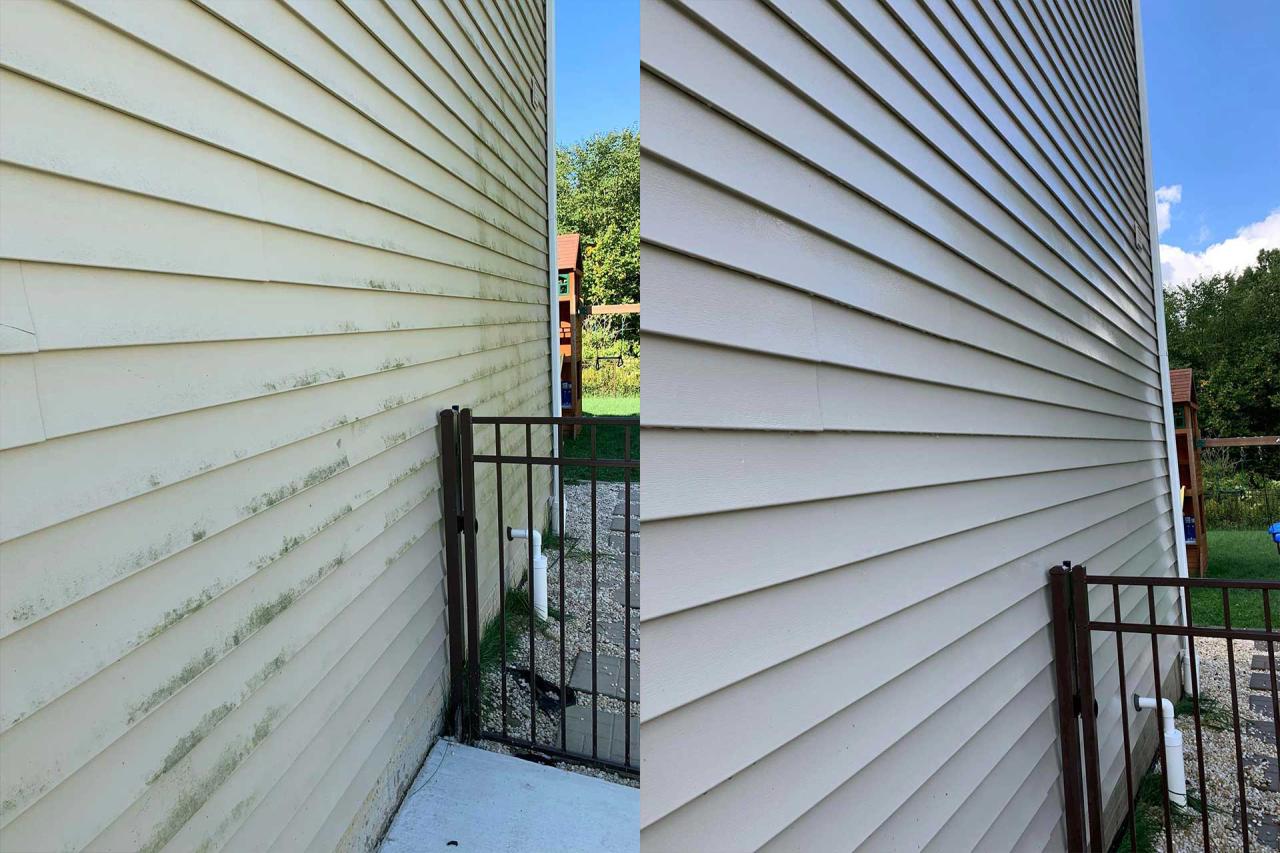 Concrete & Driveway Cleaning
Many areas of your home or business can benefit from our cleaning services. Your pavement driveways, walkways, and concrete retaining walls are no different.
Mold, mildew, grime, oil, grease, dirt, and other foreign matter can build up over time and may make surfaces unattractive or dangerous. Let Valley Curbside Cleaning bring our experience and professional cleaning equipment to bear on your cleaning needs.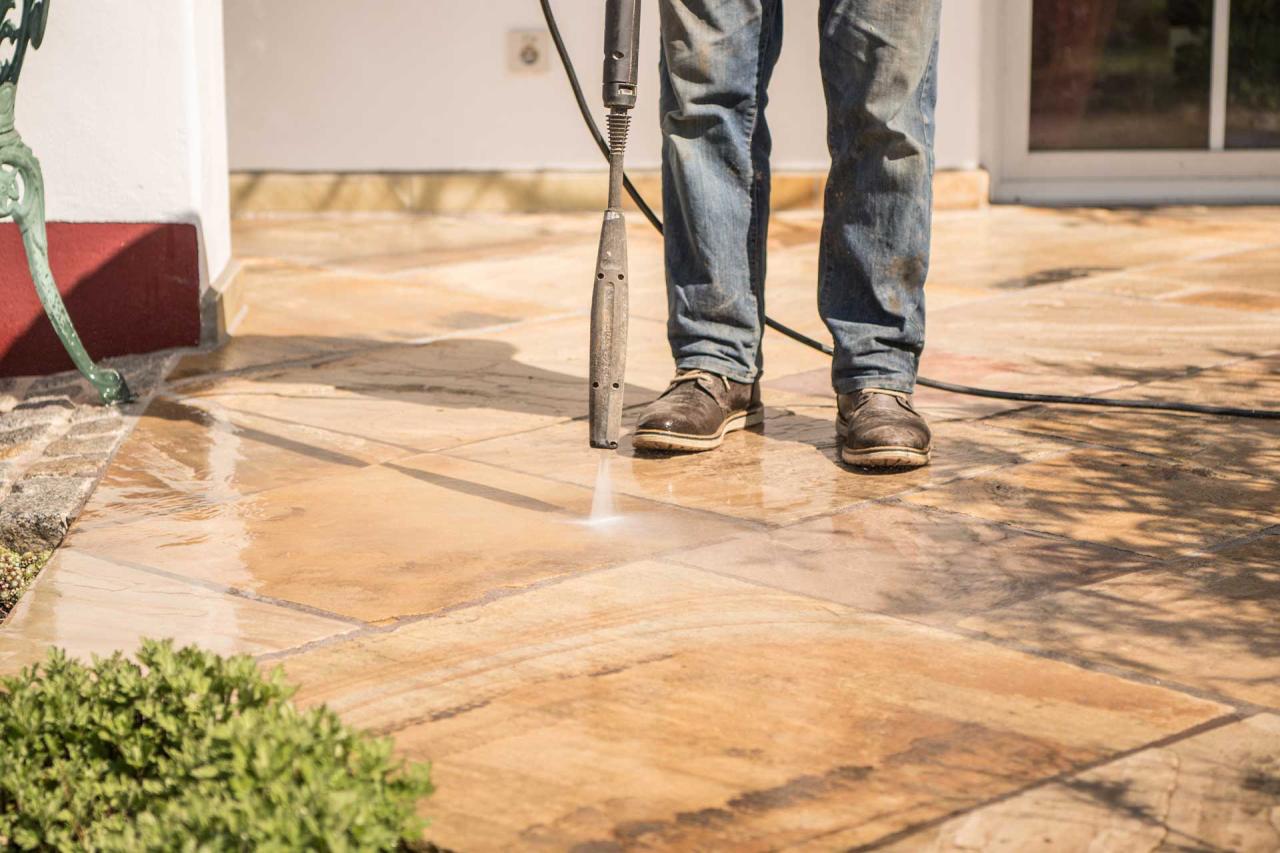 Stone & Surface Cleaning
Valley Curbside Cleaning has experience with cleaning all types of paved surfaces. We have equipment to handle jobs of almost any size, from private entry ways to commercial parking lots. Contact Valley Curbside Cleaning today for additional information or to request an estimate on your pavement cleaning project.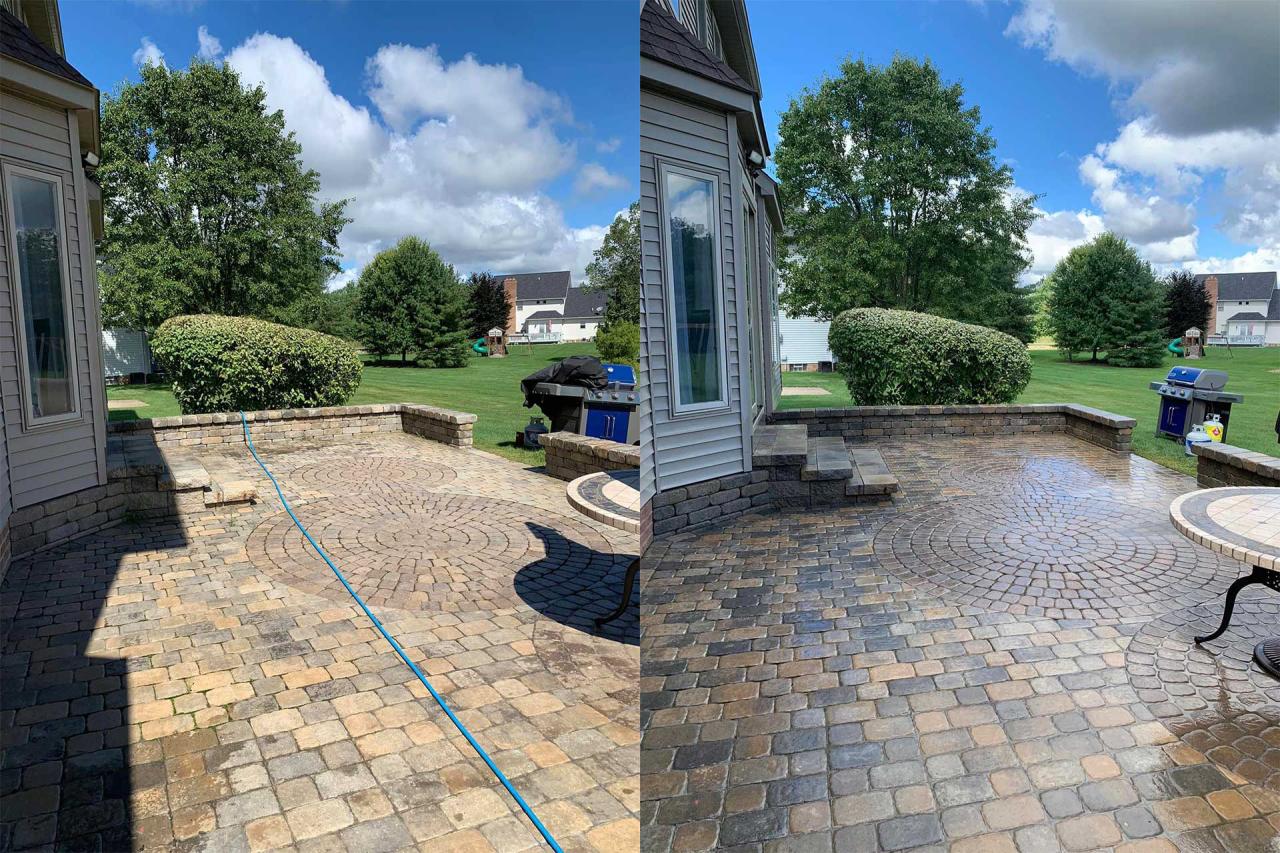 Deck & Fence Cleaning
If you're looking for brighter spaces or for help with seasonal outdoor clean-up, contact Valley Curbside Cleaning.
Our team is ready to help with your deck, fence, and patio clean-up projects and will give you a great space for enjoying any season. We offer great options for cleaning almost any surface including wood, cement, stone, metal, and much more. We use quality, safe cleaning solutions and our team uses techniques to protect the surrounding area to remove years of mold, mildew, algae, and other materials that can make your outdoors look and feel uninviting.