Bin Cleaning
We are a locally owned & operated family business offering trash bin cleaning services. Our mission is to clean, sanitize, disinfect and deodorize trash bins within our community.
We provide services to a wide area around Youngstown & Boardman Ohio, and it's easy to get started!
Text the name of your town to (330) 540-2003 to schedule.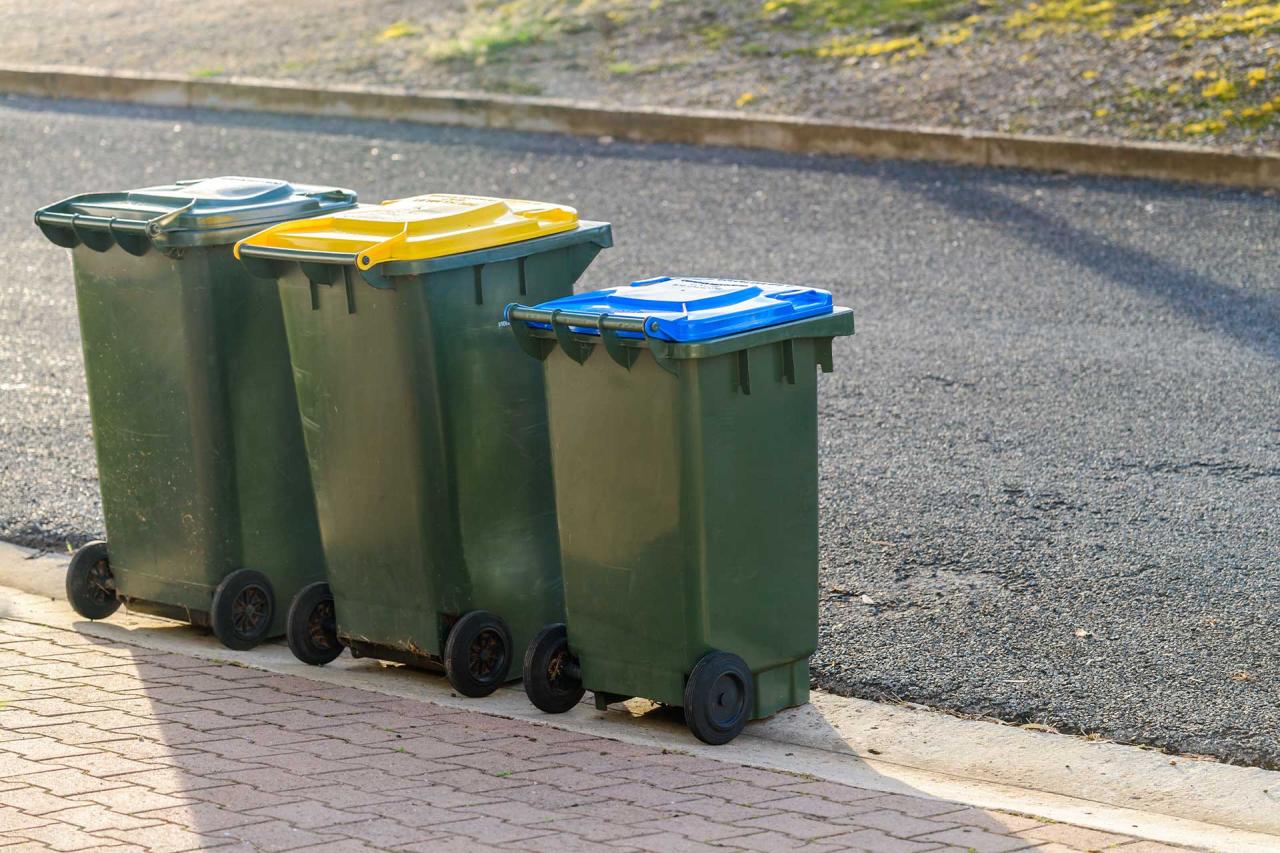 It's so simple to get started!
Pick your plan and never worry about dirty bins when you have Valley Curbside Cleaning!
How It's Done
At Valley Curbside Cleaning, we have the equipment and skills we need to keep your bins clean on your schedule! Take a look at our video to see how we get your dirty bins sparkling clean again.
Now Offering Power Washing Services!
We offer a variety of pressure washing services
Pressure washing offers a quick and easy way to revive decks, fences, patios and many other outdoor areas and surfaces. Valley Curbside Cleaning is now offering full exterior cleaning services: house and roof wash, driveway clean and seal, garage floor clean and seal, and more.
Request a quote and receive a text to get started.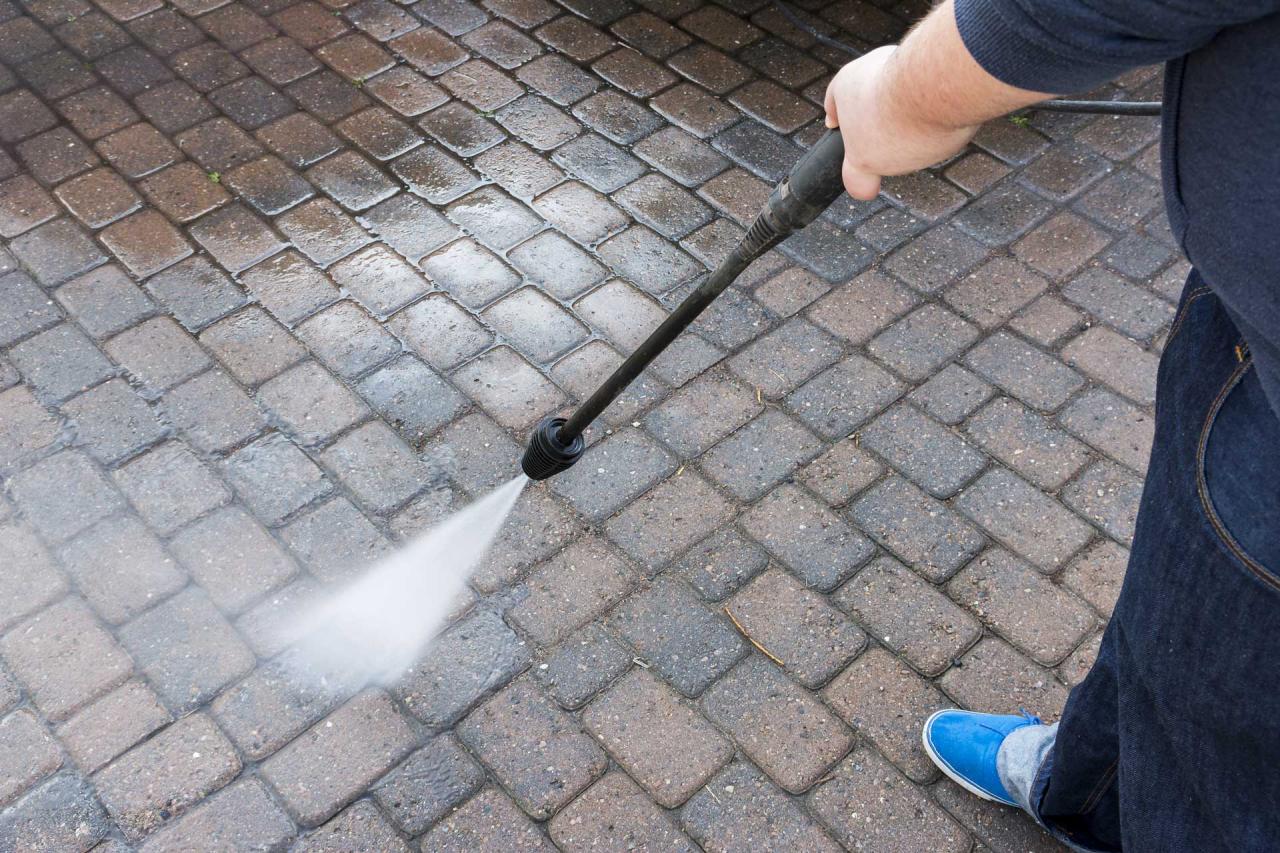 Some of our Pressure Washing Services:
Get in Touch!
It's easy to get started with us at Valley Curbside Cleaning.
All you need to do is Call, Text, or Message us and we'll get back to you with the next steps to schedule your bin cleaning or pressure washing service.